Creative Meditation
Last Sunday, the 7th of June 2020, we started the online creative meditations. The first episode is called: Preparing the Soil. When you start to read the first chapter of the book "Rising in consciousness" of Joel S. Goldsmith you start to understand why this title. We read this in the YouTube episode below or listen to the podcast.
"If our consciousness is open to God and to unfolding of divine consciousness, that is the state of consciousness which is receptive and responsive to the seed that will be planted there during meditation. That is the idea of creative meditation". Joel in 'Rising in Consciousness'
The format for the meditation we use is this. First we settle and relax and Wim will exemplify the creative meditation as an 'active' prayer. This part takes about 10 minutes. After that we will be still for 10-15 minutes, with moments of 'deepening' the meditation in different ways.
You can watch the last episode of the Creative Meditation here:
Listen here to the podcasts if you prefer sound instead of image at this point.
Thank you for joining!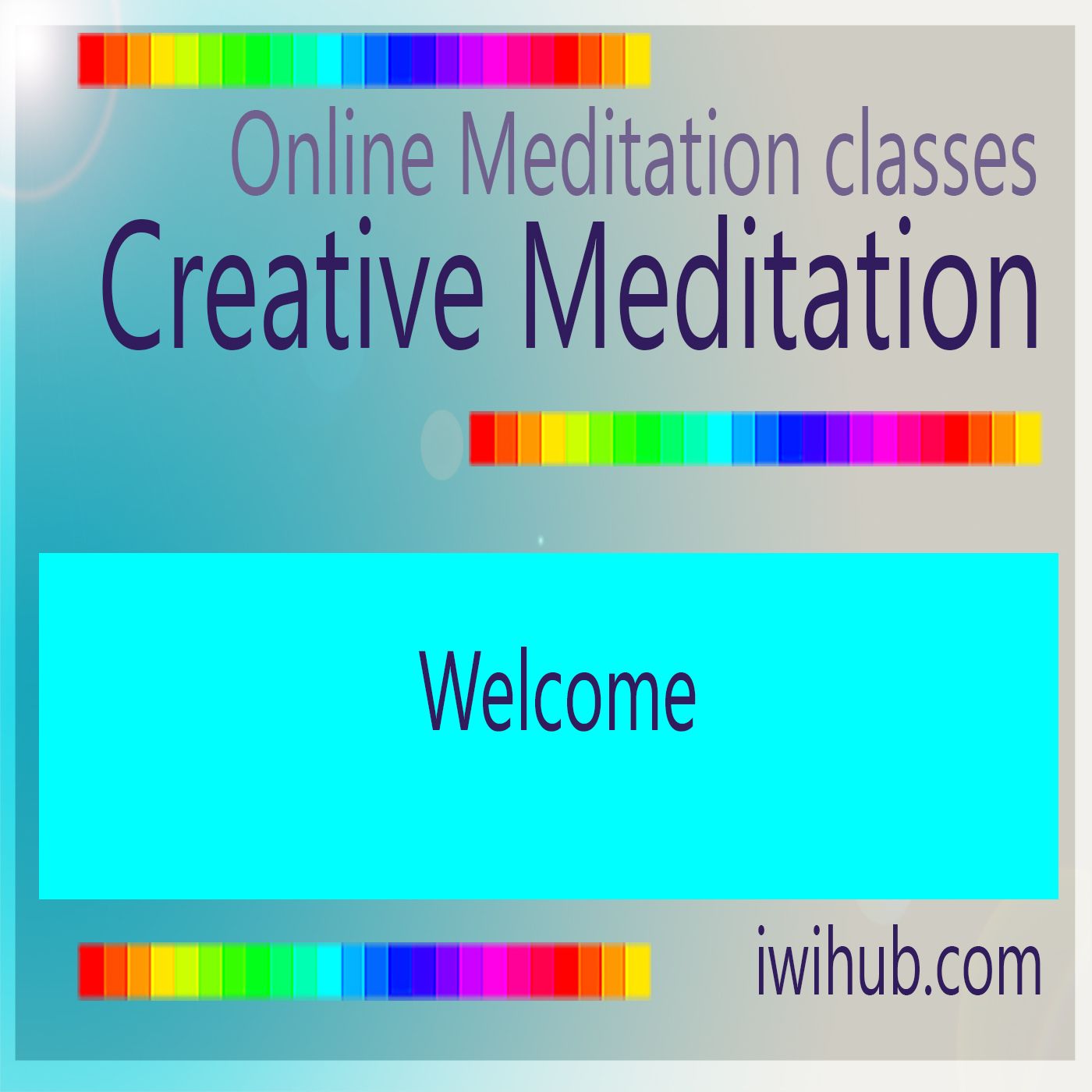 Creative Meditation 6: Be A Beholder
–
Creative Meditation
Be A Beholder. This is the sixth Online Healing Meditation in the series Creative Meditation. It is inspired by the sixth chapter of the book "Rising In Consciousness" by Joel S. Goldsmith.After an introduction we practice meditation, there is a silent meditation, no music in the background. Thank you for joining!Read more:
http://iwihub.comMusic
by WimWant to join the next meditation go to:
https://iwihub.com/2020/06/04/new-onl&#8230
; to sign up.Support iwihub:
http://paypal.me/iwihubcom